All of Sunrise's programs are offered completely free of charge. Sunrise's vital services for children with cancer and their families are made possible by generous donations from individuals, corporations and foundations. 
Create a personal peer-peer fundraiser on Facebook to share with your personal connections.
This year, SunriseWALKS is YOUR WAY! Though we are optimistically hopeful that this fall we will gather in person, we are encouraging all participants to use their creativity to fundraise, spread awareness and participate in SunriseWALKS 2021 from anywhere or in any way that is fun, meaningful and safe!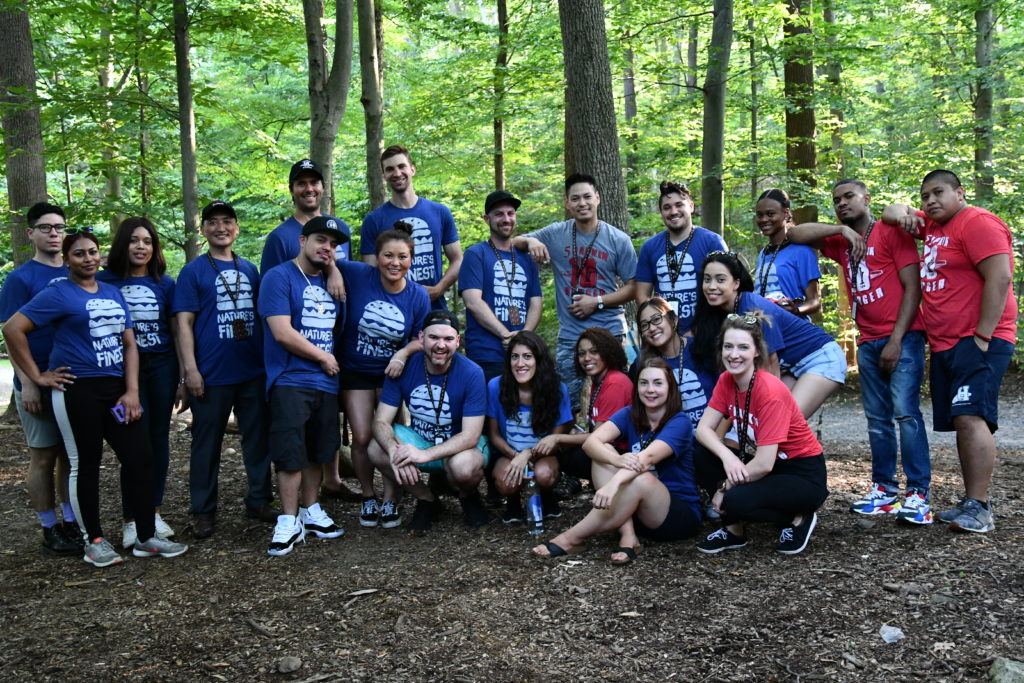 $6,000 gives the gift of camp and year-round programs to one child for the entire year.